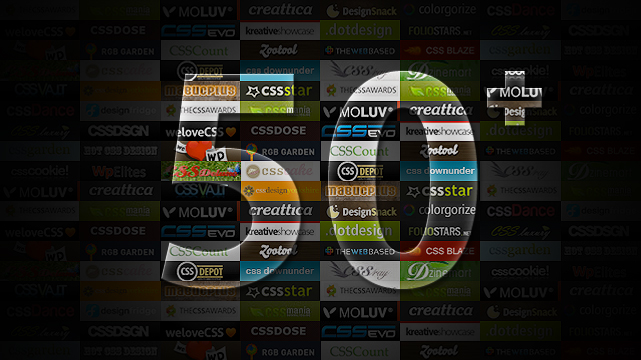 Since launching the site a few weeks back, we have been submitting it to CSS gallery websites as a link building exercise as well as to drive traffic towards the site. The outcome has been overwhelming and has brought up to 1000 hits a day - more than the previous version of Nuemedia. We have been featured on over 50 Gallery site as well as winning a Site of the day from thecssawards.com.
There are so many different galleries that it's hard to know which ones to submit your site for inclusion. We decided to just hit as many as we could starting with the ones we considered the leaders in this field. (cssmania, thecssawards and creattica). You can get a full list of gallery sites from thecssgallerylist.com.
Here are our favourite CSS Gallery websites.
If you have any suggestions for CSS websites leave a comment below.